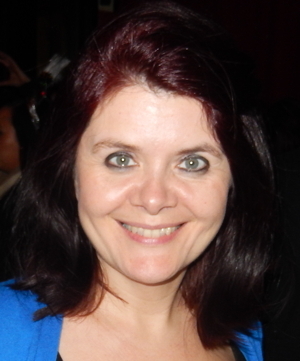 PAULA CHASE is a highly accomplished singer, pianist and teacher in the Boston area. She teaches private music lessons to students age four through adult, in Winchester, Watertown and at Shady Hill and Atrium Schools. She works as Musical Director for a variety of theatrical productions.

Paula specializes in helping each student find their own unique voice, whether in singing, playing the piano, or songwriting and composition.
My e-book
How to Write A Musical With Kids, Even If You Don't Know Anything About Music or Theater
is now available from
my Etsy store.
EASY PIANO SHEET MUSIC
Check out all my Easy Piano Sheet Music. I have original pieces and easy arrangements of well-known tunes.
This week's top seller is
"This Little Light of Mine".
FIND THE SINGER IN YOU


Are you afraid to sing? Or is someone you know? Listen to my meditation audio "Find the Singer In You." It's meant to help anyone who would like to free themself from a fear of singing.

Try it now, and please let me know if it works for you!





NEW MUSIC!

This is my arrangement of the Sarabande from Handel's keyboard suite in D minor. Please listen, enjoy and share!



And this is "Violet," based on Gymnopédie No.1 by Erik Satie.